Just a Few of the Friendly Folks You'll Meet!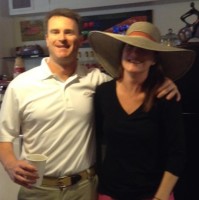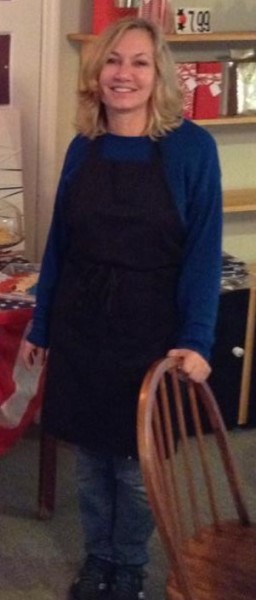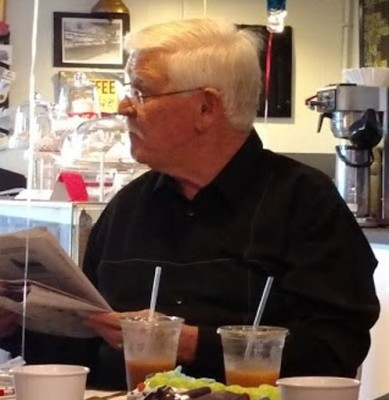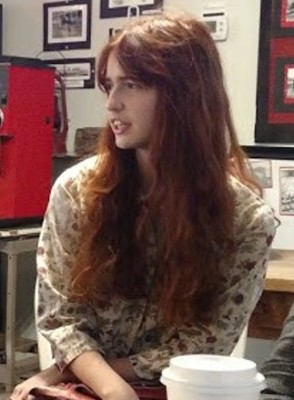 Robert & Jen - Found Love at the Caboose!

Tom - Has a Drink Named for Him

Savannah - A Great Barrista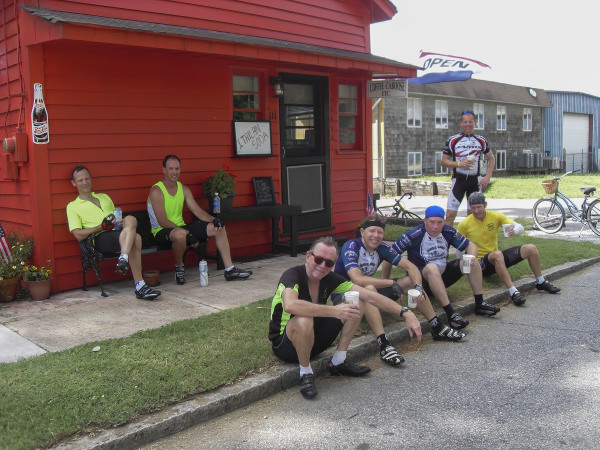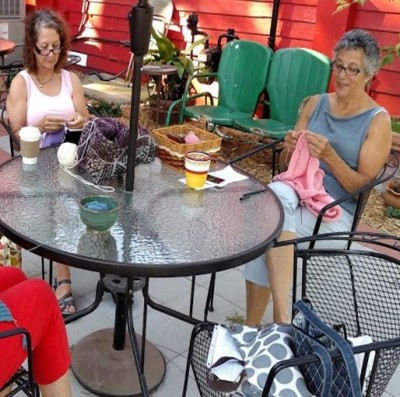 Our Saturday Bikers and Runners

Our Friday Knitting Group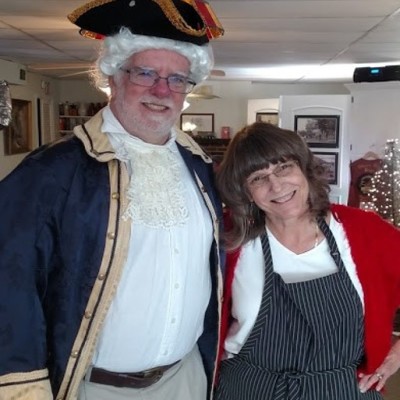 Jennifer - My Best Friend!
Sometimes, Even a President Drops IN!